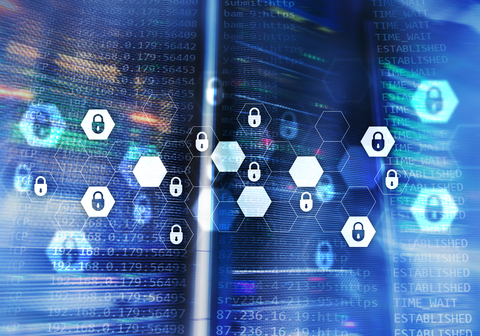 Our Data Protection consultancy services help organisations of any size or sector to comply (and maintain compliancy) with the EU General Data Protection Regulation and the set of other relevant regulations. Data Protection and Privacy compliance is an organisational matter first of all but technical information security aspects as well as legal are just as important. We can help you with a holistic and not sectorial approach, from the initial gap analysis to processing management, from the development of internal policies and procedures to the infosec controls to implement. The GDPR introduced a wider scope that forces non-EU companies to comply as well if they want to operate in the European market and process personal data of EU citizens. We con help your firm to operate safely in Europe.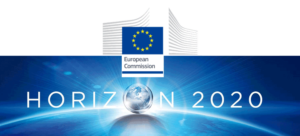 EU Projects Consulting
Our direct experience in writing Horizon proposal and participating in European projects as partners allow us to support companies and other organisations (especially SMEs) that intend to exploit the opportunities of Horizon research and development programs. We can help you in building up a consortium, in writing the proposal text itself and in managing the project.