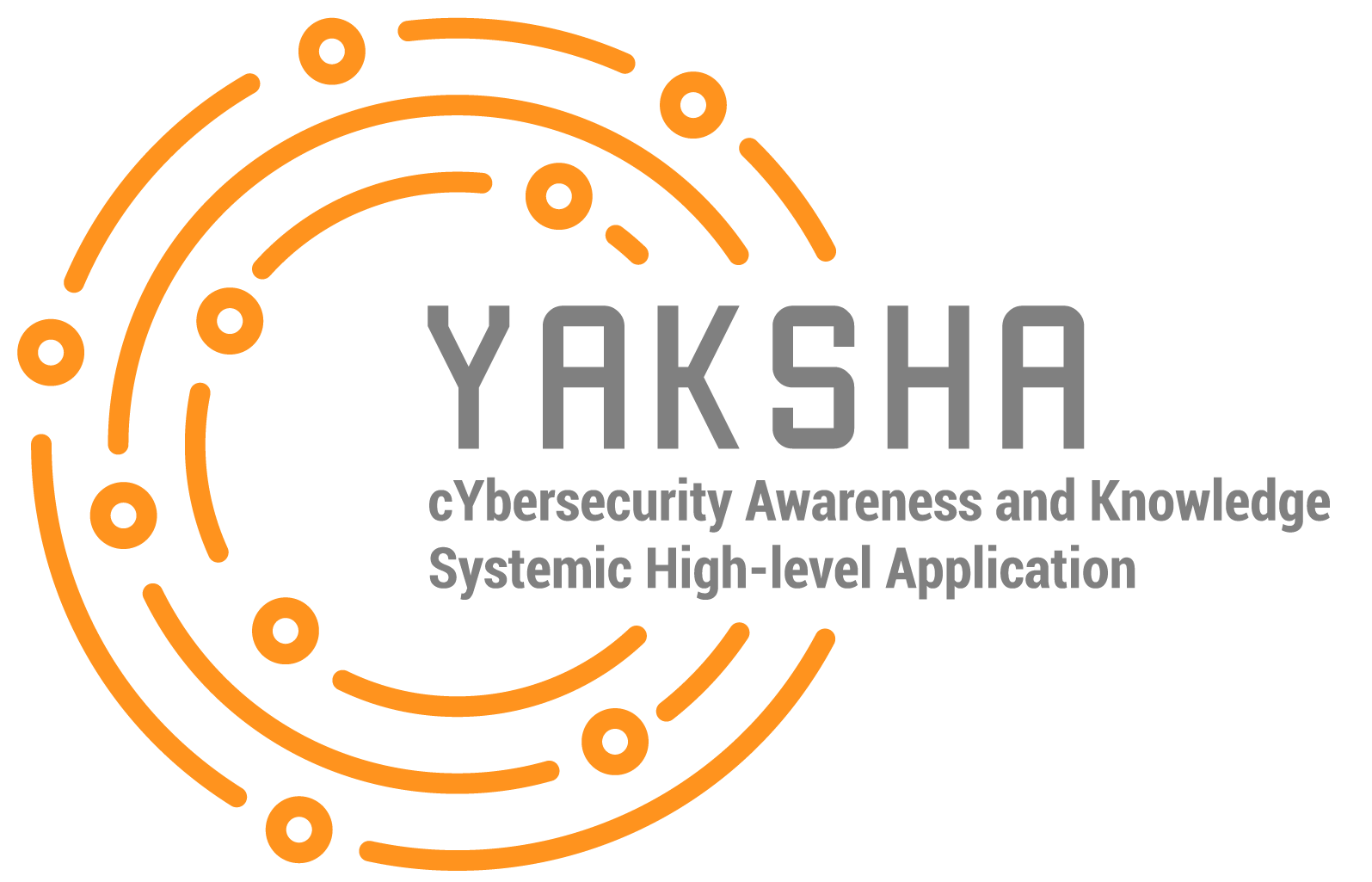 YAKSHA – Cybersecurity Awareness and Knowledge Systemic High-level Application – is a project funded under the European Union´s Horizon 2020 research and innovation programme. It will reinforce European Union (EU) and Association of South East Asian Nations (ASEAN) cooperation and build partnerships in the Cybersecurity domain by developing a solution tailored to specific users and national needs, leveraging EU Know-How and expertise.
Informatisation is widely recognized as an enabling factor for developing economies and society. ASEAN, and in particular low and middle-income countries in this region, have long been subject to several cybersecurity issues and are exposed to specific risks, ranging from data breaches to intentional intrusions by adversaries. Security is the common element buttressing all other ICT technologies and without which ICT is more of a risk than an opportunity for organisations, businesses and governments.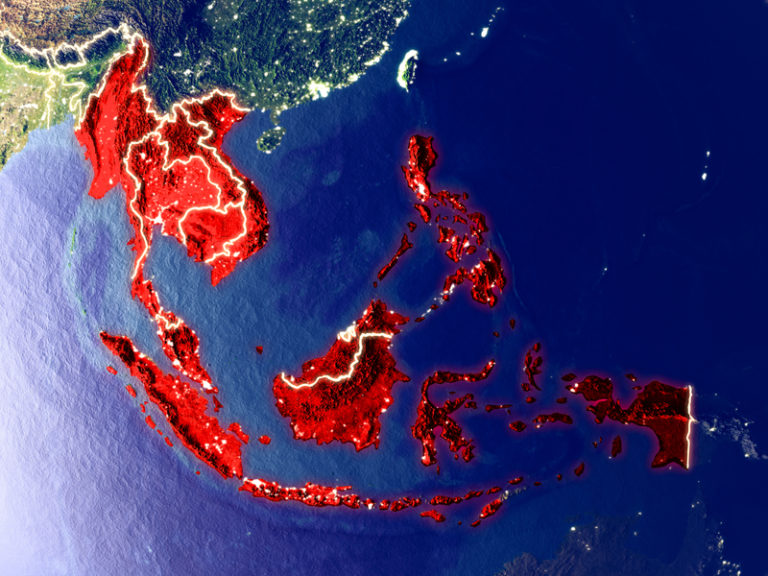 The objective of the innovative YAKSHA design (its concept of Honeypots as a Service) is to improve cybersecurity posture of organisations, help prevent cyber incidents, lower levels of risk and generate datasets that can be leveraged for cybersecurity information exchange and predictions.
This project has received funding from the European Union's Horizon 2020 Research and Innovation Programme under Grant Agreement nº 780498.